4/11/2022 - Cameroon - Country #43
Nothing food-wise is more fabulous than a meat pie. Truly, nothing. Meat pies - especially handheld meat pies ~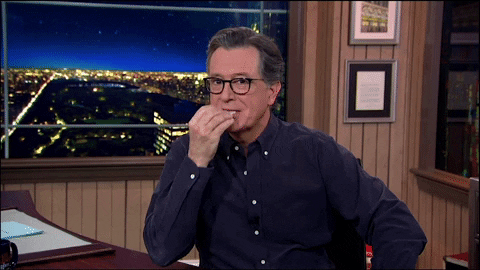 We're spending a lot of time in Africa recently, haven't we? Well, I know I just said last post that that meal was my favorite African meal so far. I'm here to say that this one tops it!
I researched on https://trip101.com/article/traditional-food-in-cameroon on what to make and decided to make African Meat Pies (Beef Empanadas) - Jayne Rain (jayne-rain.com) (self-explanatory).
First, gather your ingredients:
And realize it's a lot of ingredients XD
Mix up basic pastry crust.
You cook up your diced veg and meat. All get assembled into little hand pies - pastry, filling, more topping pastry. Then - bake - done!!!
Moneyshot!!!
These were yummy! Crispy, crumbly pastry. Moist filling, savory and comforting. Filling and fun = these were enjoyed by my boyfriend and me.
Country stats:
Day made: 4/11/2022, Monday
Day post made: 5/31/2022, Tuesday
Would I make it again? 8.5/10, I think I would!!!