5/26/2022 - Dominica - Country #58
If I had a nickel for every time I browned chicken in caramelized sugar, I'd have two nickels, which isn't a lot, but it's weird that it's happened twice.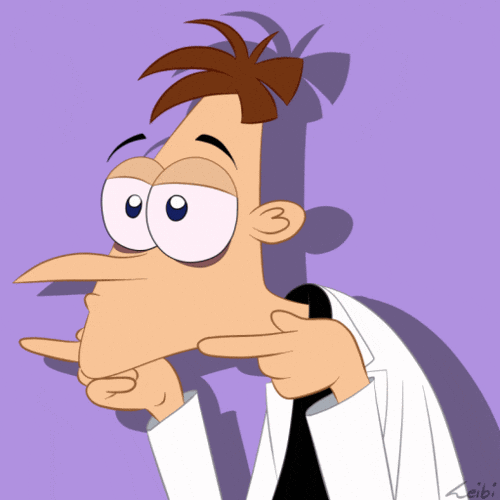 I found on 28 Most Popular Dominican Foods To Add To Your List 2022 (lacademie.com) what I wanted to make: [Recipe + Video] Asopao de Pollo (Flavorful Chicken and Rice Pottage) (dominicancooking.com).
I gathered my ingredients at the beginning and put some suga in some oy-el.
Cut up and spice up your chicken:
Sauté your chicken and add everything else:
Once the rice is cooked, you can eat it. Moneyshot!!!
This was sooo comforting! Salty, a little fatty, savory, homey. The chicken was tender - it was almost like a soup. So good!!!
Country stats:
Day made: 5/26/2022, Thursday
Day post made: 7/7/2022, Thursday
Would I make it again? 8.5/10, yes please!!!